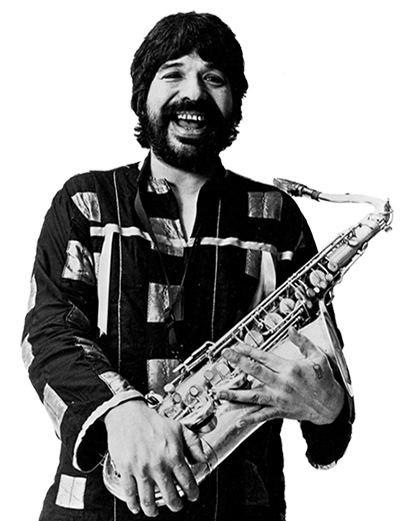 James Gilbert (Jim) Pepper
(Kaw/Creek) (1941 – 1992)
Image created by Jaquelyn Rachelle Cruz 
Jim Pepper Native Arts Council
We are a Native American-led 501c3 charitable organization celebrating and exploring the legacy of the great Kaw/Creek musician Jim Pepper, raising awareness of and creating opportunities for Indigenous musicians, and improving access to culturally-relevant musical education for Native American students. We are developing culturally relevant curriculum for grades 9 through 12, which we have named Speak/Sing Native™.
Donate to Native American and Indigenous Music Education Today
Jim Pepper was the Flying Eagle, and he had a tone admired by many. Joe Lovano, Rakalam Bob Moses and many others described it as his "Eagle Tone." In this live recording, Jim performs his composition Funny Glasses and a Moustache with Mal Waldron, John Betsch and Ed Schuller.
Watch performances from Jim Pepper Native Arts Festival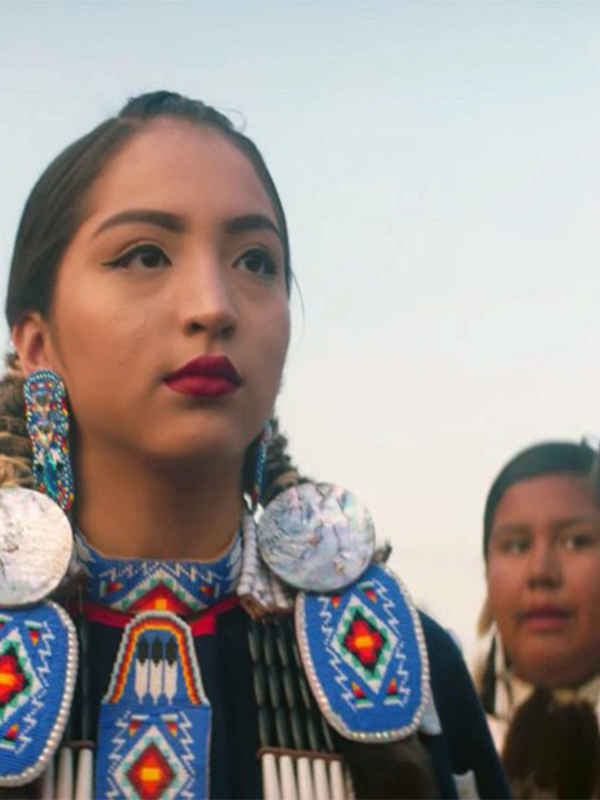 The Jim Pepper Native Arts Council
Proudly Presents
Speak/Sing Native™ is a new, multidisciplinary, collaborative approach to culturally-relevant Native American music education combining performing arts, multimedia technology and indigenous language preservation concepts and skill sets that is grounded in the specific tribal cultures and languages of the students enrolled in each particular class.
Speak/Sing Native™ is being developed in conformity with Senate Bill 13 (2017), Tribal History / Shared History.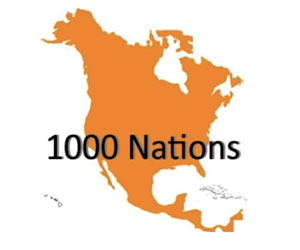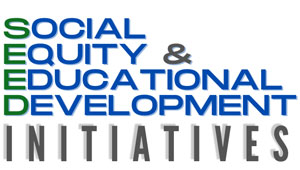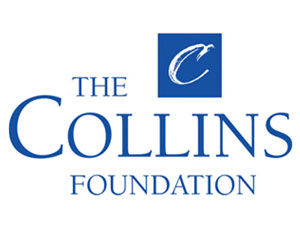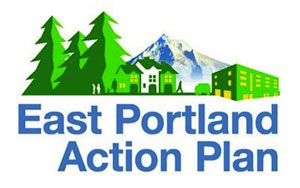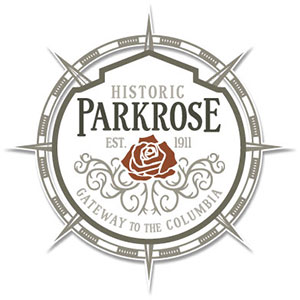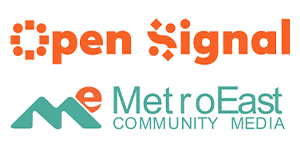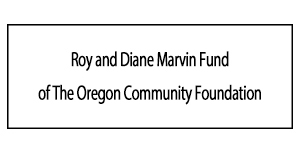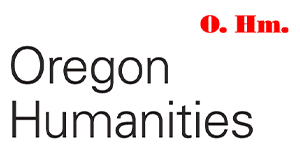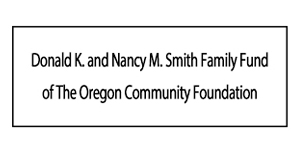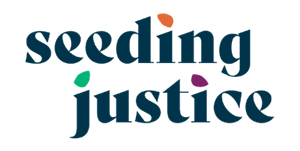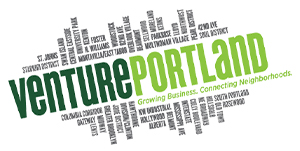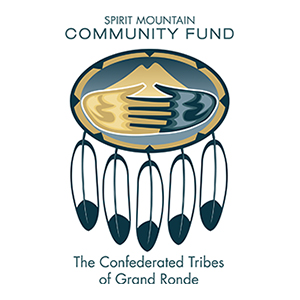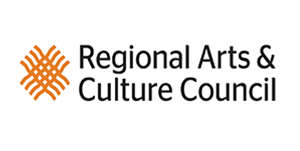 Remembering Jim Pepper
June 18, 1941 – February 10, 1992