Welcome to www.JimPepperFest.net!
Jan MIchael Looking Wolf
"Live As One" from JPF 2018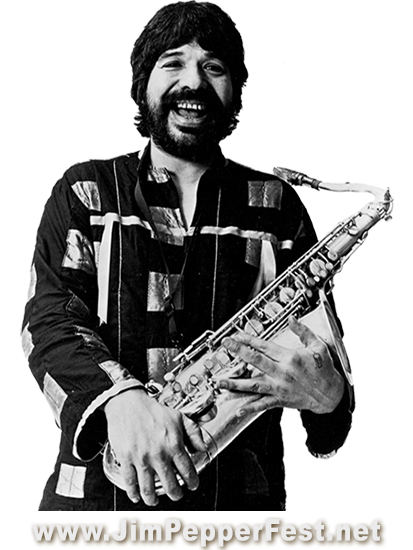 Jim PepperFest 2020!!
Medicine Song, part 1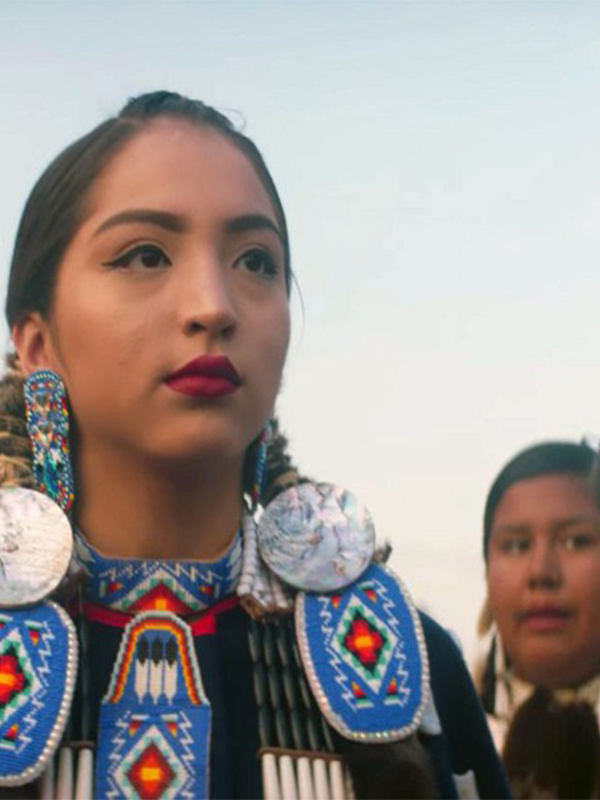 The Jim Pepper Native Arts Council
Proudly Presents
Speak/Sing 

Native

™
is a new, multidisciplinary, collaborative approach to culturally-relevant Native American music education combining performing arts, multimedia technology and indigenous language preservation concepts and skill sets that is grounded in the specific tribal cultures and languages of the students enrolled in each particular class.
Speak/Sing Native™ is being developed in conformity with Senate Bill 13 (2017), with several pilot cohorts rolling out in September 2019.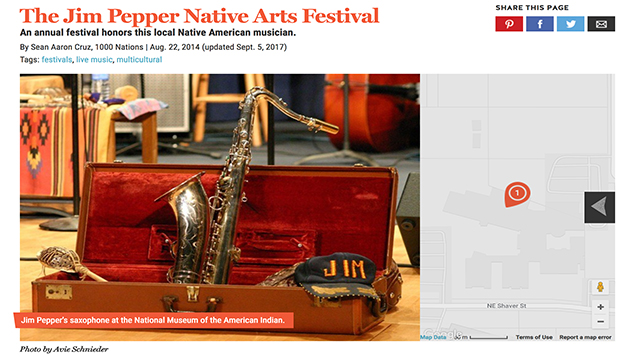 Find Us on Travel Portland!
Are you traveling to Portland, or are you a current resident and looking for something exciting? Please find The Jim Pepper Native Arts Festival on Travel Portland and start making your plans today! We look forward to seeing you all at Jim PepperFest 2018!



Subscribe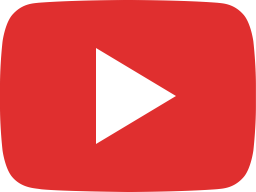 Metro Placemaking 2022 - Jim Pepper Native Arts Council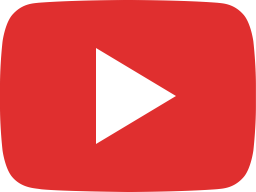 Jim PepperFest 2020: Medicine Song, pt 4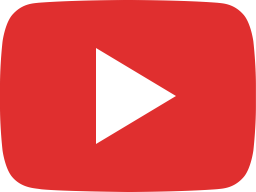 Jim PepperFest 2020: Medicine Song pt 3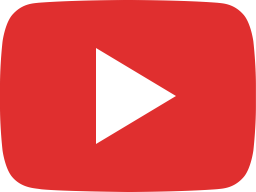 Jim PepperFest 2020 Medicine Song, pt 2


Remembering Jim Pepper
June 18, 1941 – February 10, 1992